Tailored Robotic Solutions for the service industry.
At Robobrico we are working towards democratising robotic technologies by offering a modular service robotic platform. Through additive manufacturing and participatory design methodologies, we deliver tailored, customisable robotic solutions for your sector's unique needs
A modular approach
to service robotics.
Our tailored physical robotic platform is designed to cater to the specific needs of your sector.  
In our commitment to enabling positive impact through robotic technologies, we are currently working with care organisations to address evolving sector needs by providing tailored robotic solutions.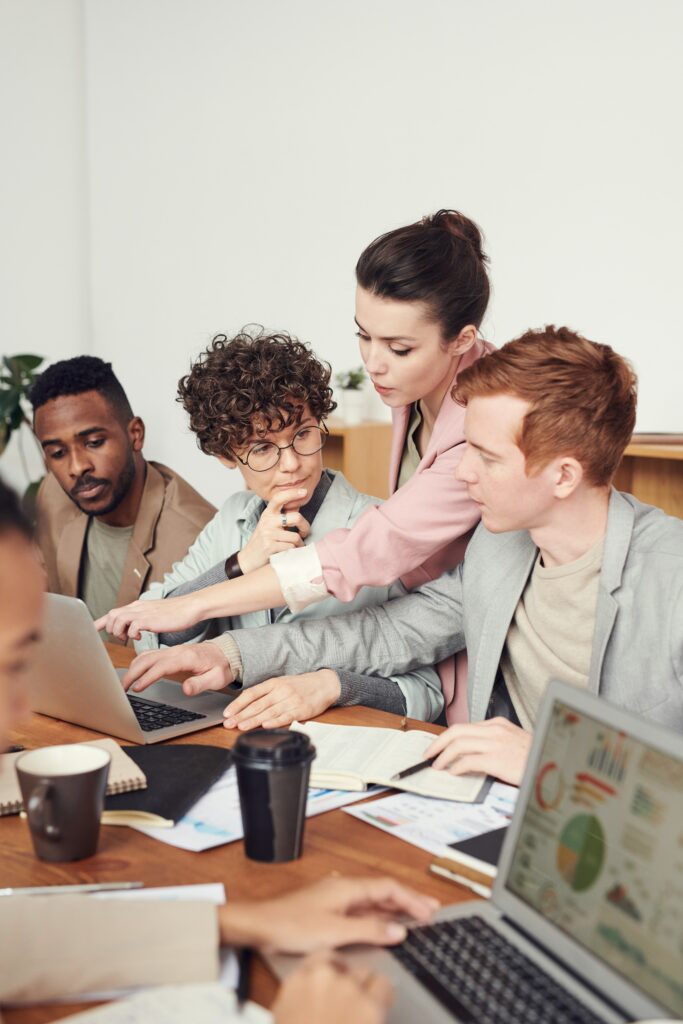 You are the experts.
We tailor the technology.
We engage directly with users throughout the entire process, through participatory design methods, to identify their specific needs and develop tailored modules.
The result? Efficient solutions that can be adapted and reused across your organisation.
Utilising cutting-edge Additive Manufacturing techniques
We offer rapid prototyping and manufacturing in the UK. This approach reduces costs significantly compared to traditional manufacturing processes, and allows us to quickly iterate and adapt to your changing sector or business needs, making Robobrico an affordable choice for organisations.
Modularity at every level
Robobrico's modular functionality extends beyond the hardware onto the software, this integration across levels ensures the robot's seamless operation between modules.
Organizations can utilize a fleet of base platforms and attach various functional modules, effectively maximizing resource utilization through task time-multiplexing.