At Robobrico, we are a team of passionate individuals with diverse backgrounds, driven by a shared mission. Our goal is to make user-centred robotics accessible to all sectors through the power of modularity. By combining our expertise and passion, we strive to create innovative solutions that empower organizations to harness the full potential of robotics.
At Robobrico, our mission is to revolutionise the robotics industry by enabling affordable customisation through combining user-centric design methodologies and the power of additive manufacturing. We believe that robotic solutions should be tailored to the unique needs of each sector, without compromising on cost-effectiveness.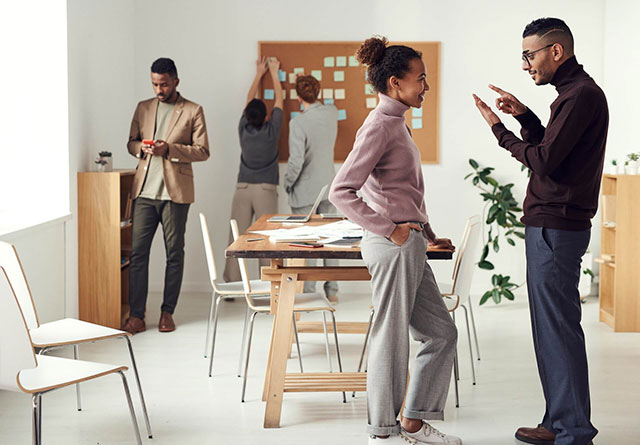 We have assembled a network of multidisciplinary talent, experienced advisors and organisations to help us achieve our vision for robotics.
Alexandre Colle
Co-fouder | CEO
Ronnie Smith
Co-founder | CTO
Camila J. Pol
Co-founder | CDO
Scott McLeod
Co-founder | COO
We are always on the lookout for partners, investors and collaborating entities. Join us on our journey to democratise robotics!